Bio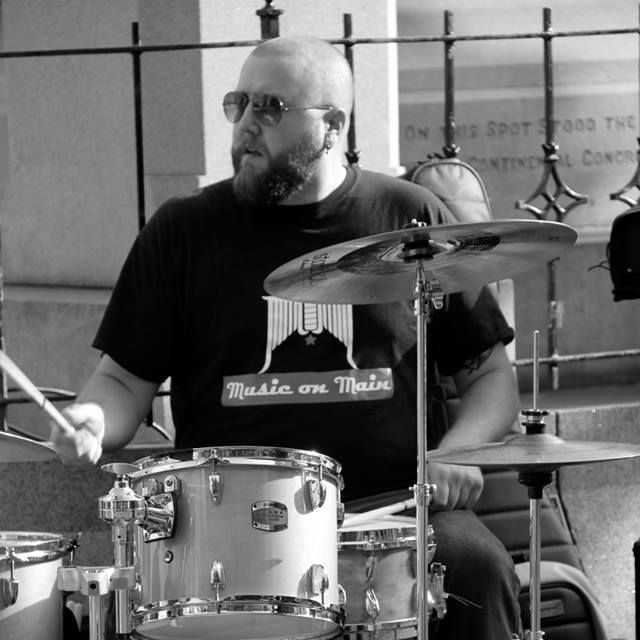 Blake Hillard - singer/songwriter
professional Trumpet, guitar, drums and bass player
Blake Hillard attended Berklee College of Music in Boston for music performance. While living in Boston and New York City he has played in a wide variety of bands and genres of music including Rock, blues, jazz, reggae, funk, classical, and many others. 
Blake has performed all over the country with bands and artists such as Soulive, Lettuce, Wyclef Jean, Robert Randolph, Vernon Reed, Warren Haynes, Derrek Trucks, Susan Tedeschi, Questlove, Rahzel, The London Souls, Ivan Neville, Oteil Burbridge, Kofi Burbridge, Raul Midon, Talib Kweli, Paula Cole,  DJ Logic, Marco Benevento, Charlie Hunter,  Brother Joscephus and the Love Revolution, Lin Biviano, Chapter 2, and many more great bands and artists.
He has performed the national anthem at Fenway Park in Boston for the Red Sox on many occasions with Yamaha artist Tiger Okoshi. Blake has also done recordings for Ritz crackers and other companies.    
Blake now lives in Lancaster Pennsylvania playing in many groups as well as solo performances. Playing with local groups such as Mark DeRose and the Dreadnought Brigade, Red Hill Road, Big Boy Brass and many more.